End of macOS Catalina and Mojave Support
We will be removing formal support for macOS Catalina and Mojave in July 2023. Any users continuing to use these operating systems may see issues with versions of Focus released after this date.
Output Calculation Window Improvements
Users are now able to assign a unique ID to tags and labels when creating outputs.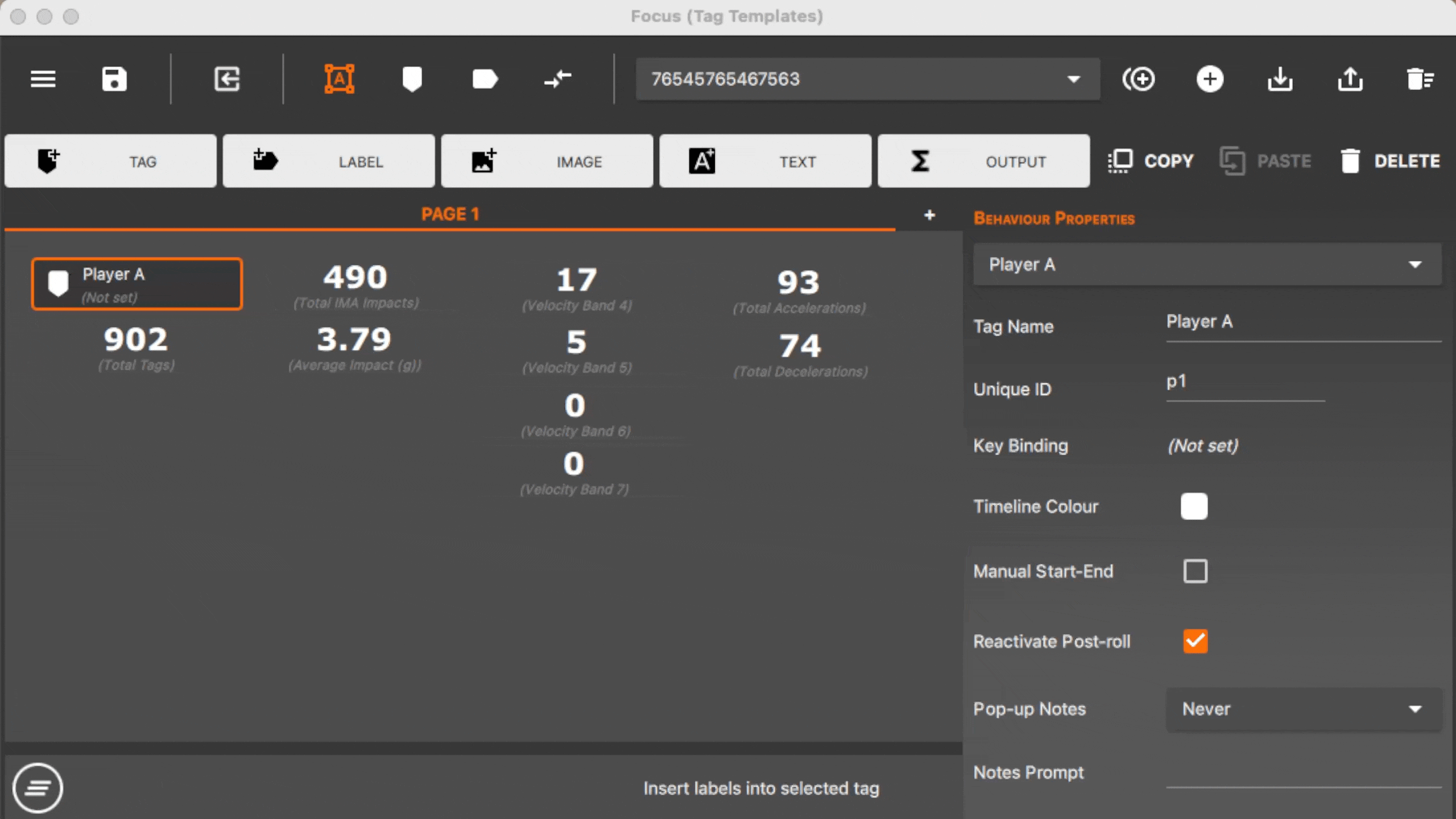 Users can now select Label Groups in the labels dropdown as a shortcut to selecting each label in that group individually.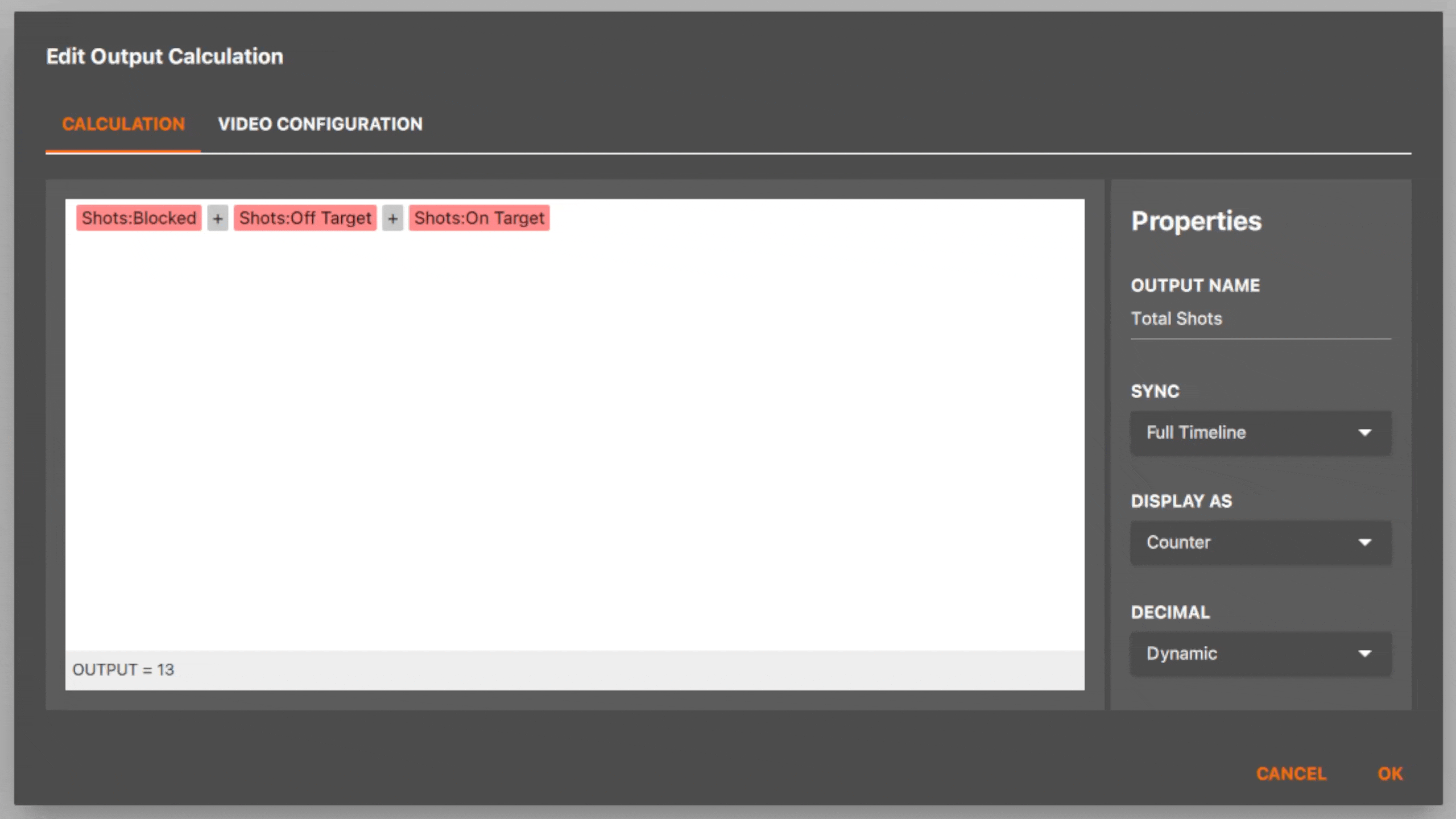 Label group tokens can be configured to return the total value of numerical labels in that group rather than their count.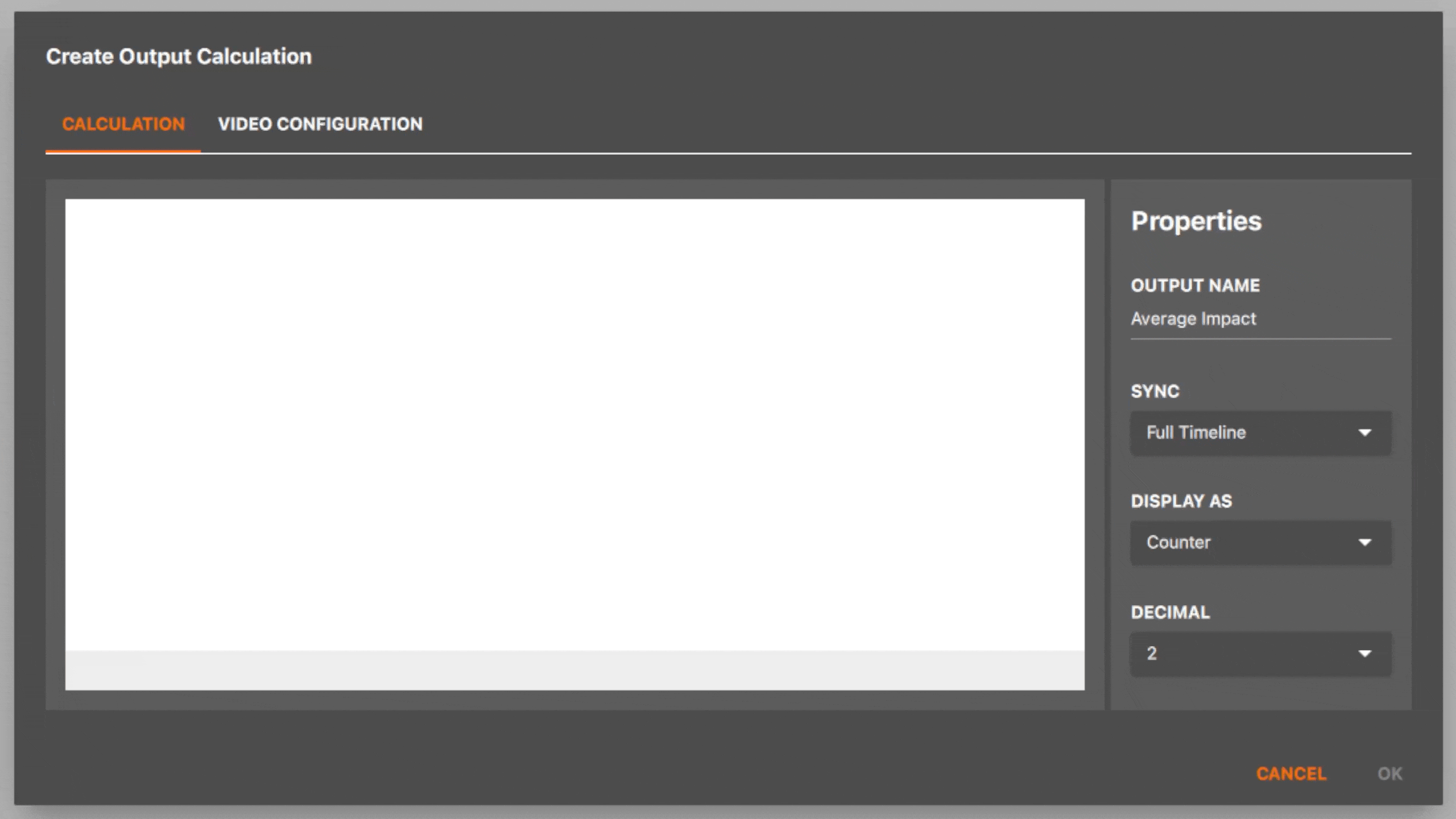 Output video configuration has been moved into the output creation window and displayed as a separate tab.
Other Improvements
Users now have the ability to delete local Hub Session media.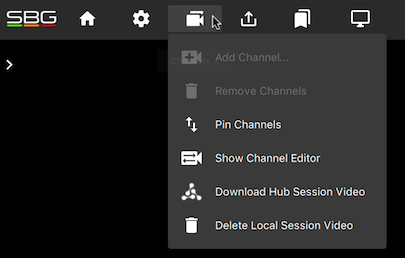 Bug Fixes
Fixed: In some scenarios, Focus could crash whilst in Presenter mode.
Fixed: Increasing video resolution whilst running a session would cause a crash.
---
April 2023