New Output Calculation Window
A new calculation creation workflow is now available, bringing enhanced capabilities such as multiple lines of calculation, text auto-fill, and dynamic output result preview.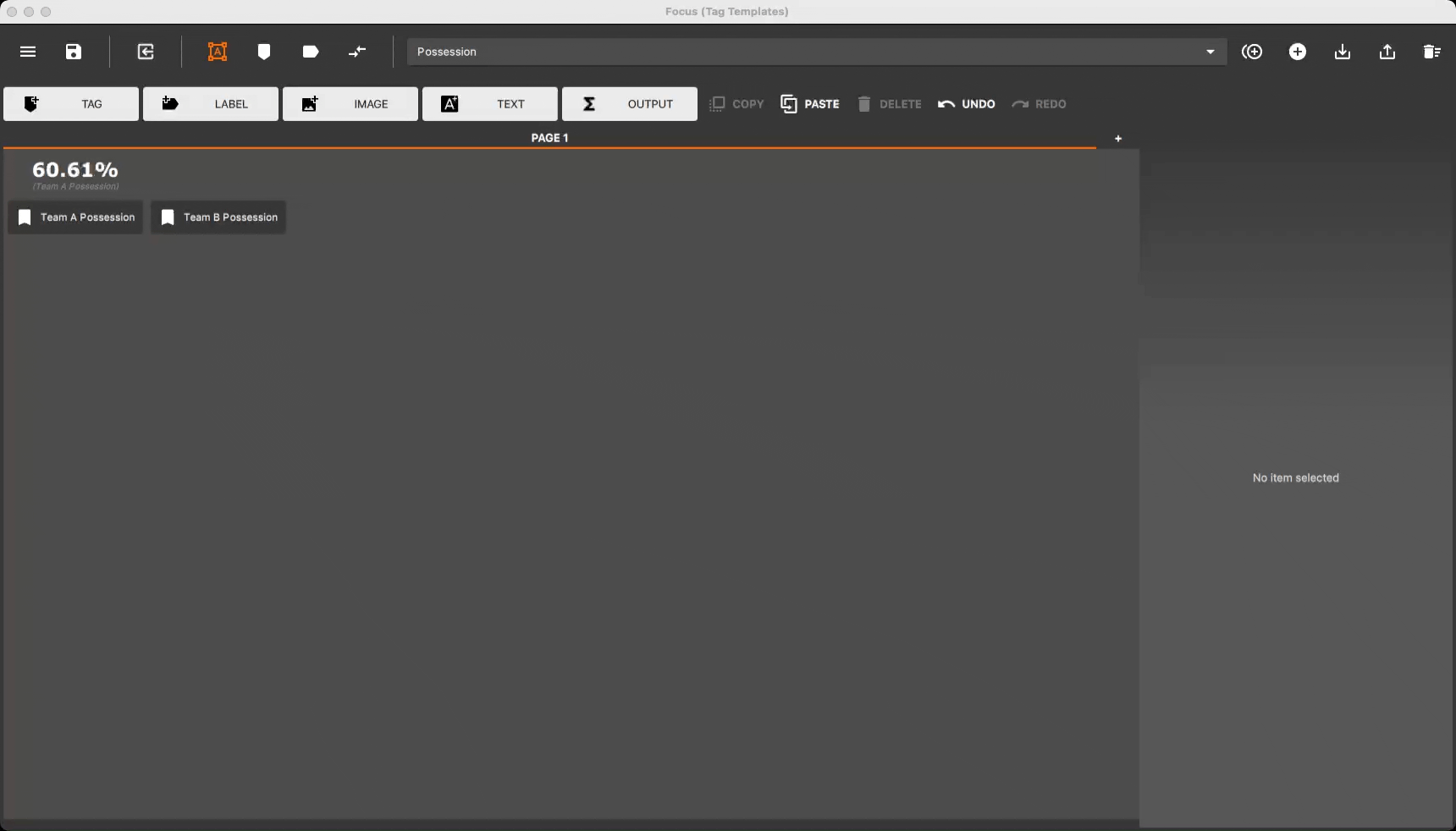 Pitch Perspective in Presentations
Users now can manually set the perspective of Football pitches, by selecting specific points in the video and creating multiple calibration points along the timeline. Once pitch perspective is set:
Player Icons, Player Links and Polygons will now respect the pitch layout.
Polygons can be anchored to the pitch.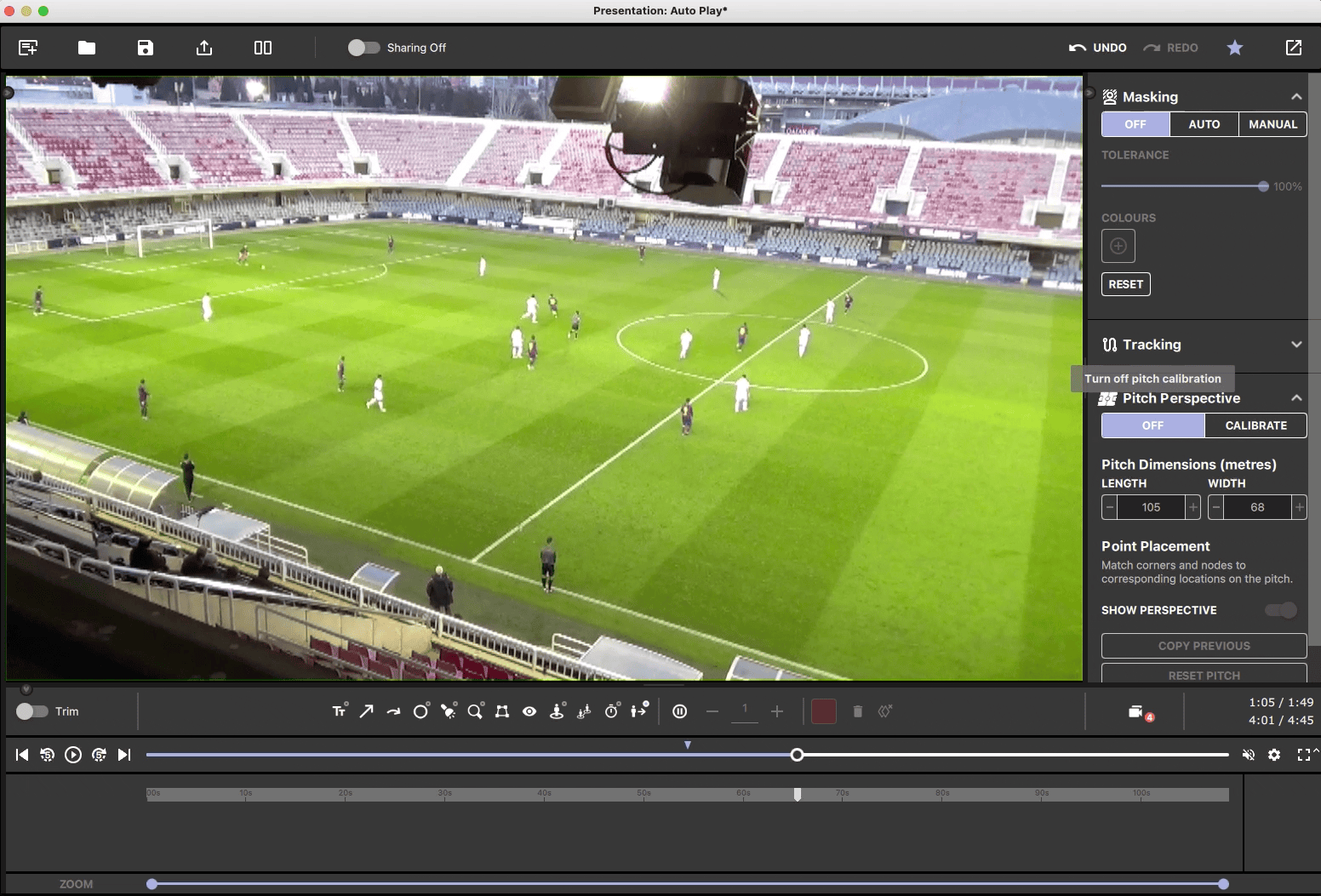 Other Improvements & Bug Fixes
Updated the Help Centre URL located in the main menu.
Fixed: Focus could crash when exporting a presentation as a single video file.
Fixed: Sometimes when exporting a presentation as a single file, the exported media files wouldn't show any annotations.
Fixed: If a client made a non-annotation change in a presentation, another client connected to the same presentation would lose the video.
Fixed: Annotation edits could affect the playhead position for another client viewing the presentation.
Fixed: When a presentation was open in Presenter Mode and the external monitor was disconnected, Focus would show a black screen.
Fixed: When a presentation was open in Presenter Mode, the paint mode colour wouldn't match across the mirrored screens.
Fixed: Masking could be applied whilst a video clip was playing.
Fixed: Adding tags to a presentation during a live session could cause distortions to the video playback.
Fixed: Users were not able to delete tags imported from json files in Hub sessions.
---
February 2023