Cloud Licensing account can be used by the users to download installers for Catapult Pro Video products and check the validity of their account's licenses.
Home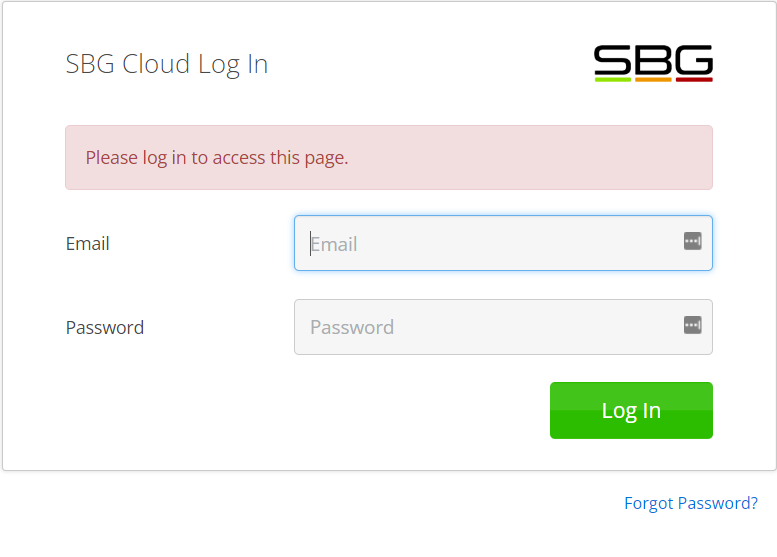 Scroll down the Home page to see the assigned product installers for your account. You can access the Release Notes from here or download the exe files.


If you have tried to log into any products for which you require a license, the status of your request(s) will be shown in the Licenses Pending section.
To view the email IDs of administrators on your account or to understand the validity, availability and quantity of licenses available on your account scroll down to the Administrators and License Usage sections at the bottom of the page.


My Licenses
You can also view details of your licenses from here. Status will denote whether they are valid (and for how long) or are still awaiting approval.
The Download option will allow you to download any license key(s) for products that require a license.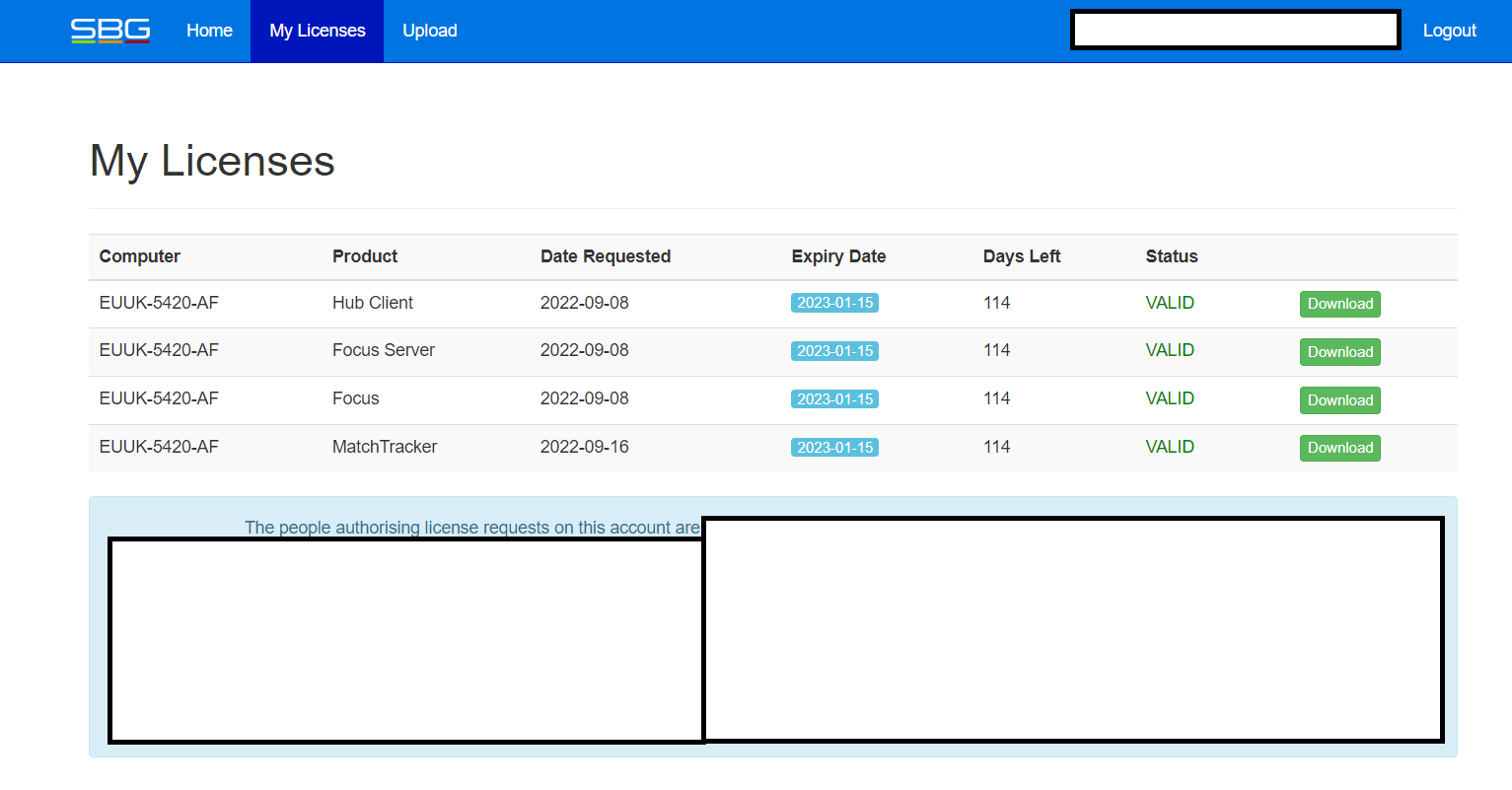 Upload
You can manage manual licensing from here. For more details please see Manual Licensing.