Activation link function can be used to automatically activate a button by clicking another linked button. These activation links can be created between a combination of tags and labels.
For example, a coach wants to tag all of the passes made by his team (home) and the opposition team (away). Although he also wants to see the total number of passes made by both teams in a single row on the timeline. By using the activation link function the coach only has to use one button and it will automatically activate the linked button.
An example tag template of this scenario can be seen here: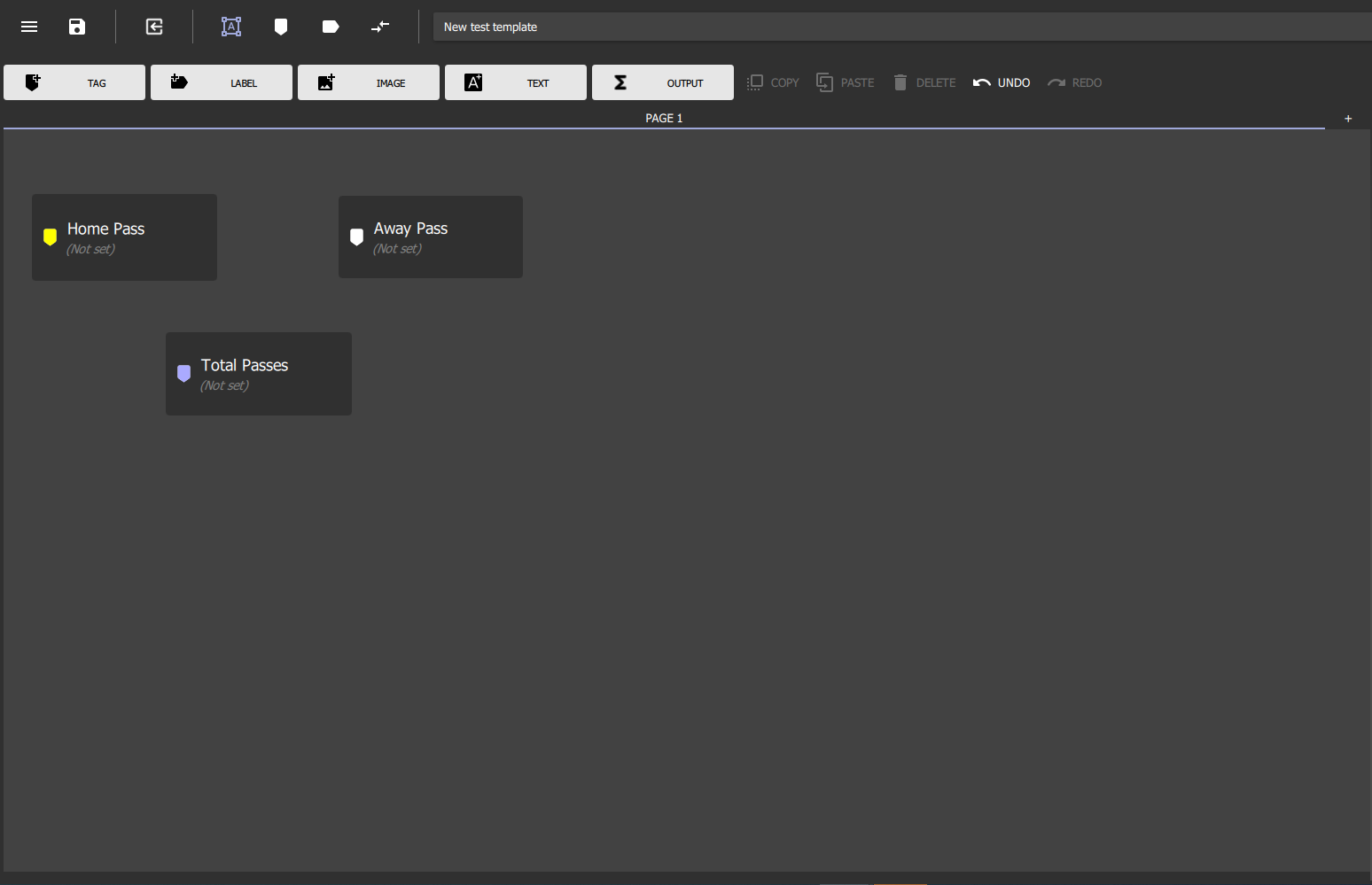 How to create an activation link
In this case, creating an activation link between the tags, Home Pass and Total Passes, will automatically add tags to both rows, Home Pass and Total Passes, on the timeline. Similarly, creating a second link between Away Pass and Total Passes will fulfil the purpose of seeing the total number of all passes in a single row on the timeline.
To create an activation link, once you have created some tags or labels:
Navigate to Focus Templates and click on the Tag (or Label) that you want to link with another tag. In this example, Home Pass.


Click on the Edit Links button.


Once in the Edit Links page, you need to select the Tag you want to activate when the Home Pass is pressed. In this example, Total Passes.
Now when you press Home Pass it will activate Total Passes as well.